Hoarder Rescue
All 60 animals rescued were spayed, neutered and received medical care thaNks to generous grant from the ASPCA. We're so grateful for their help so that we could safely place them for adoption.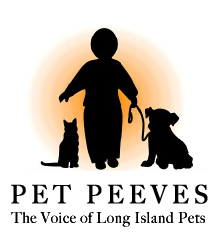 The generosity of Pet Peeves has provided the support for the launch of so many of our outreach programs. Your belief in the Animal Lovers League enabled us to successfully launch the most innovative program of our time...the Safe Haven Program. It has grown and diversified, enabling us to reach and help so many more pets and the people who love them. We thank you from the bottom of our hearts.
Thanks to the Wunsch Animal Fund for their generous support and to all the other kind foundations, trusts and individuals who have enabled us to expand our operations to reach progressively more pets and their people in need.